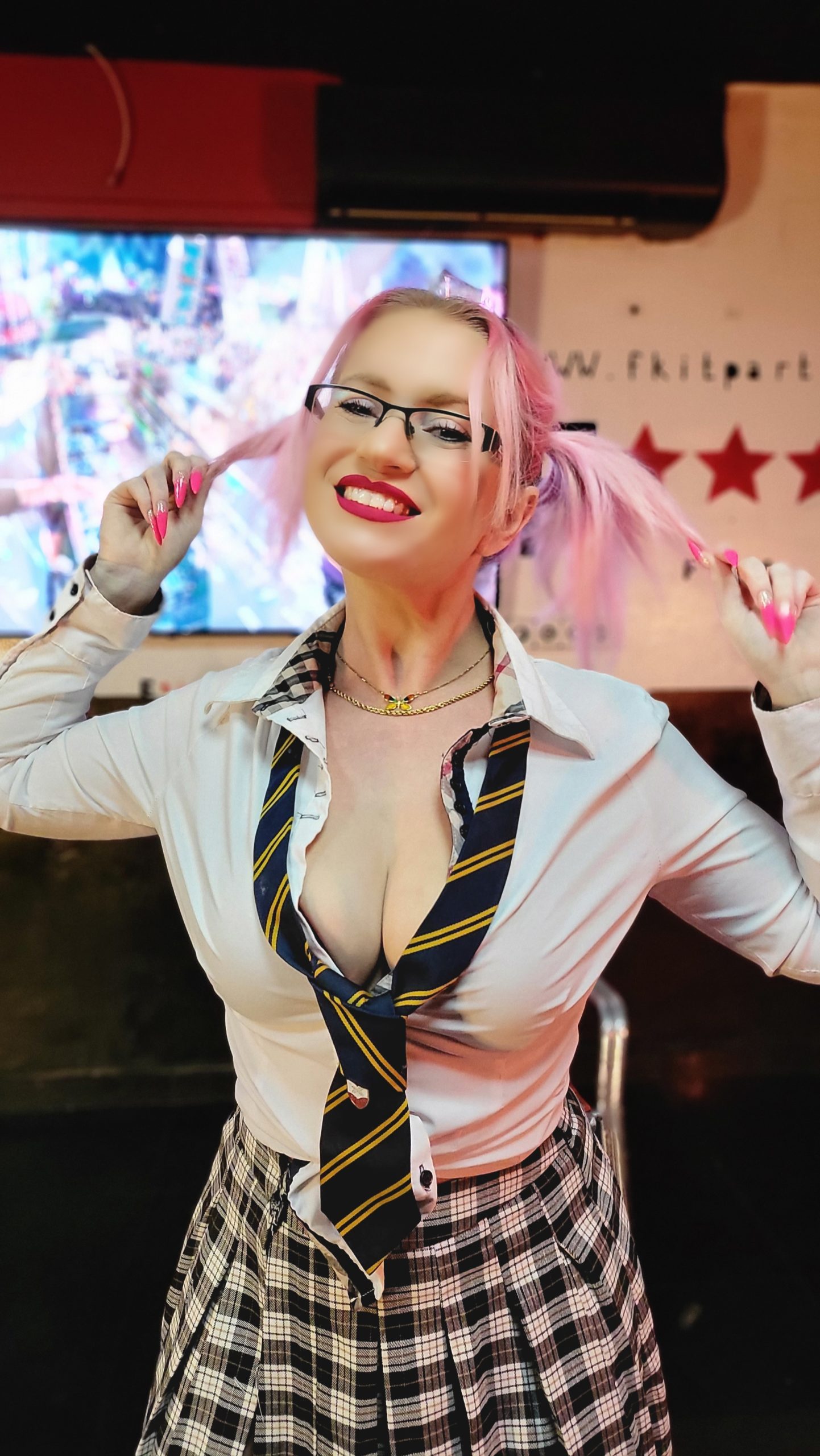 I'm sure you have heard about my Sara Stripper extreme strip.
The strip is with your stag or chosen person in the chair.
Its double the length of any other strip in Benidorm and includes constant body contact with all the group and im completely naked from the first few minutes. Lots of whipping, cream and I do a sex toy sex show as part of it for you all to see.
In the sexiest way possible I will destroy your stag, proper stitch him up.I can of course tone the strip down if your stag is too fragile haha
The Jade Benidorm EXTREME STRIP SHOW
At least 2 x longer than any other stripshow in Benidorm.

Fully naked within the first 2 minutes (Not just a flash)

Group licking cream off my titts.

Sitting on the stags face.

Self sex masturbation with sex toys.

Humiliate the stag and spanking him.

Wax strips used on his chest and pubic hair.

AND MORE haha.