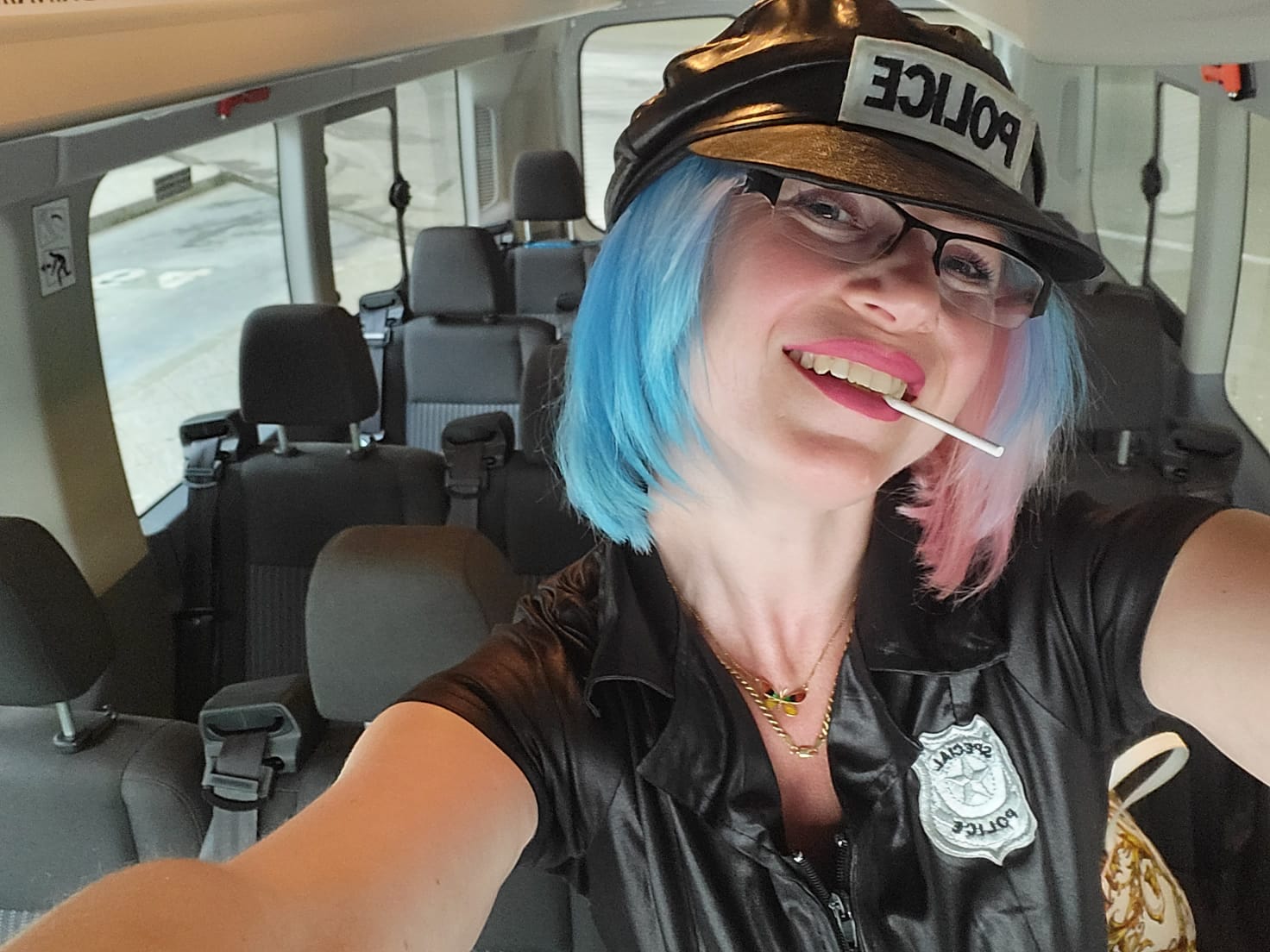 What a combination to make this the ultimate way to get from Alicante airport to your hotel in Benidorm or your destination. The bus meets you at the airport and off we go. I do a show on the bus and hang out with you all naked so its a very sexy fun way to get to your destination. MAXIMUM 13 PEOPLE
Striptease, show, a free beer and what a great time we had. Lads loved it and we book you again when we got into Benidorm to come to our apartment and at millers for another striptease x Alan D.
WHAT HAPPENS ON THE BUS STAYS ON THE BUS.