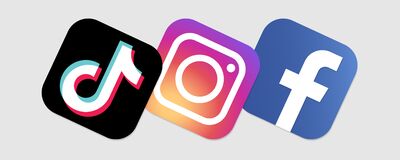 CONTACTING ME.
I do love to hear from followers and those of you wanting to support me or book me.  I get 1000s of messages a day so it might take me a few days to get back to people even though i do try my best and were a reply is applicable i do reply personally..
When it comes to social media i like to try keep it simple so I will list links to all my social media pages.
PLEASE FEEL FREE TO LIKE, SHARE AND FOLLOW MY PAGES.
Facebook Jade personal profile  https://www.facebook.com/jadebenidorm/
ONLYFANS   https://onlyfans.com/jadebenidorm1
Instagram  https://www.instagram.com/jadebenidorm/
Twitter  https://twitter.com/Jadebenidorm
If you want to contact me I prefer as i get so many messages a day that you do it via my facebook profile here https://www.facebook.com/jadebenidorm/

Benidorm Jade