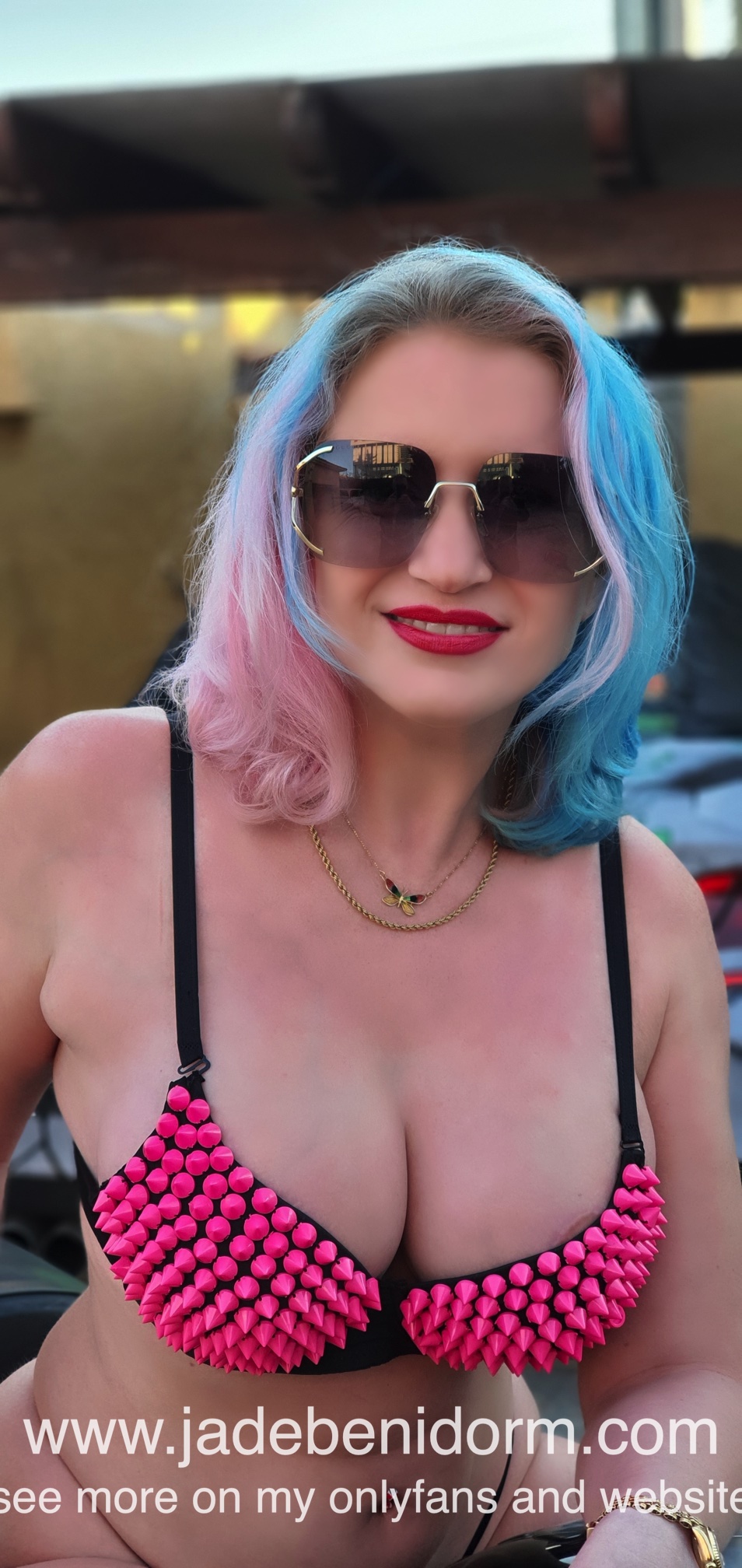 [vc_row][vc_column][vc_column_text]
BENIDORMS HEN PARTIES WANT SO MUCH MORE IN 2023 THAN JUST THE NORMAL.
Girls are just so excited to be able to meet and have fun with A TOP 2% ADULT MODEL and PORN STAR. Its exciting and sometimes its just checking it off your lifes to do list to have met someone fun in the business.

Benidorms hen groups are made up such a variety of girls from so many different backgrounds but they all want something different. Thats were I come in… Im definitely different and so are my activities and Benidorm hen planning packages.
[/vc_column_text][/vc_column][/vc_row][vc_row][vc_column][vc_column_text]
This page is being updated as of today 28th January 2023 so please come back and check again tomorrow for the finished updated information.
Yours Jade.
[/vc_column_text][/vc_column][/vc_row]