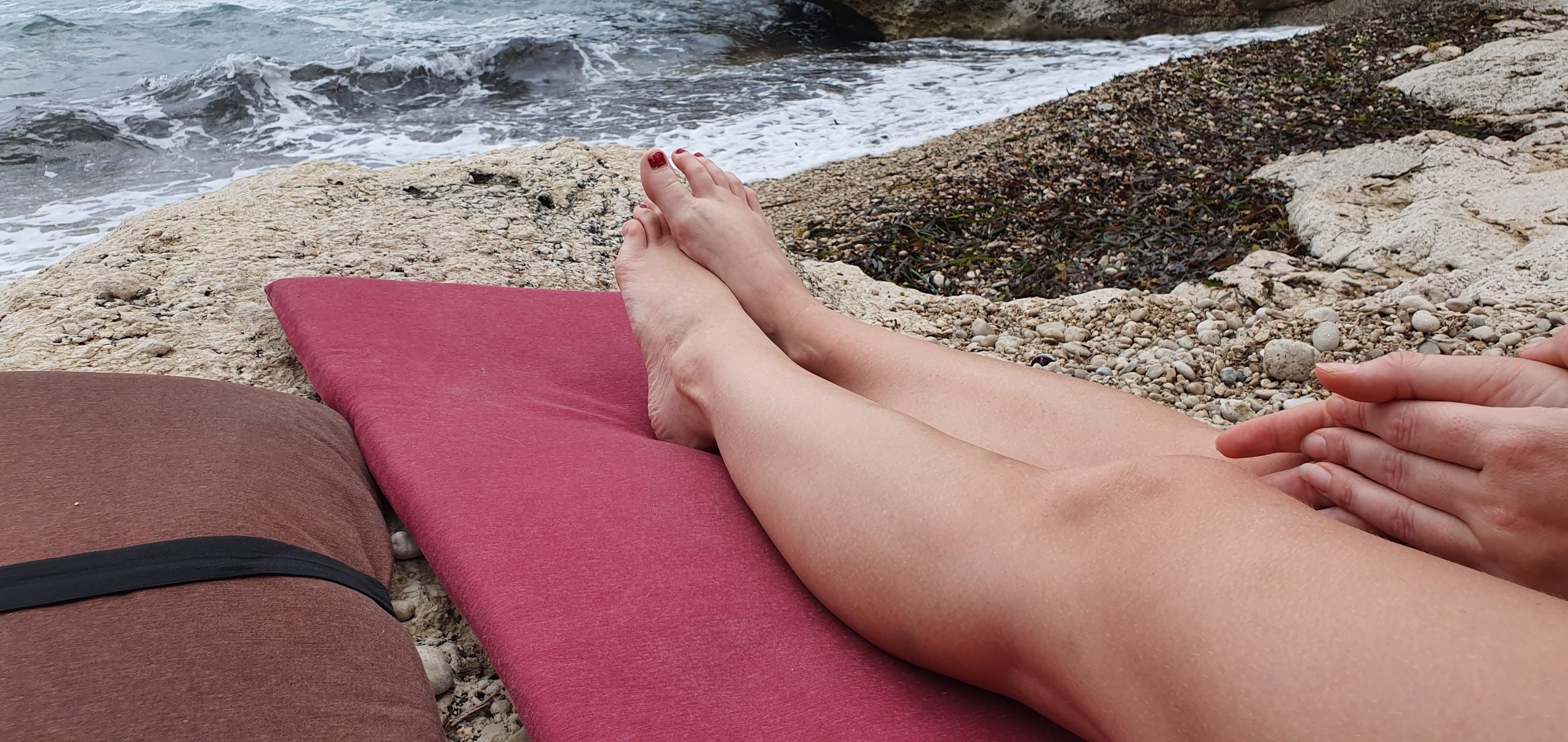 Benidorm has a couple of little nudist beaches.. On the way toward the cross but by the coast. These 2 nudist beaches are great and can be quite busy. However at times families in the area and on the beaches so be prepared.
I also go on a regular basis to a few other nudist beaches and am happy to share this with you. 3 other nudist beaches that i know of have areas were people cruise and things happen.
I can be hired to take you and show these beaches. my prices are based on the time im booked for and if you want more than guiding haha.