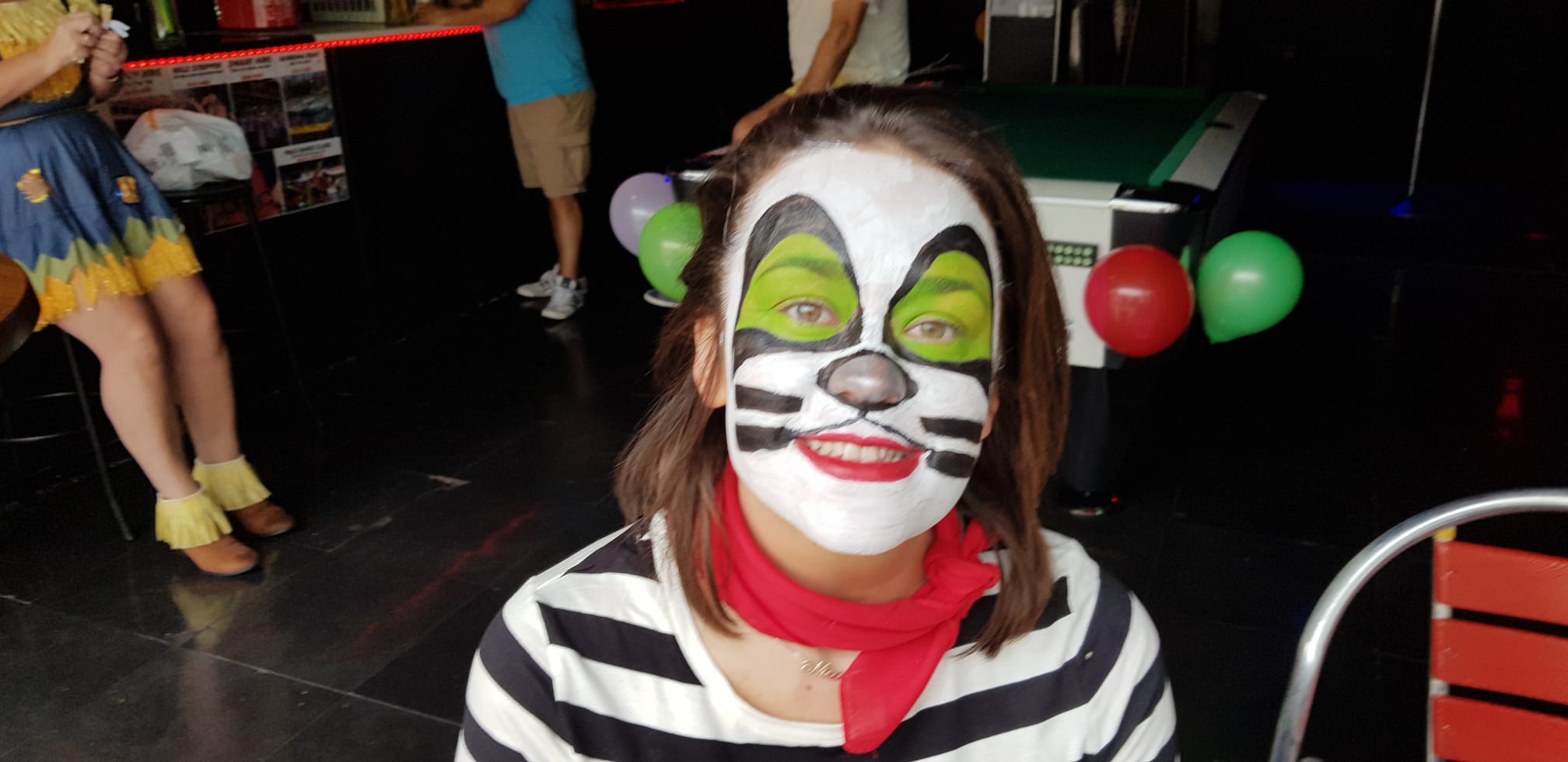 I WILL BE AT MILLERS BAR IF YOU WANT CUSTOM BODY / FACE PAINTING DONE.  From just €15 for 1 limb or €20 for 2 limbs.
You will be able to find me at MILLERS BAR next to the Benidorm UK SQUARE area.
I will be at MILLERS BAR from around 11am right through to the early hours partying and helping you all get the look you want with Body and face painting, Oh and not forgetting some of my shows too.
MILLERS OPENING AT 11AM HAS A ALL YOU CAN DRINK OFFER OF JUST €20 FOR THE WHOLE DAY AND NIGHT