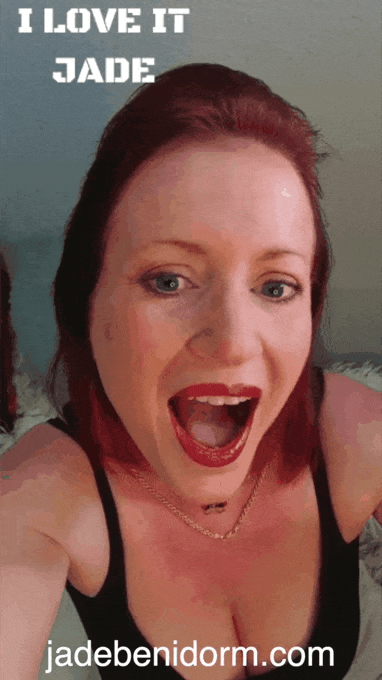 FREE JADE GIFS for you to use royalty free.
Spice up your POSTS, replies to posts, posts on social media, whatsap and other platforms with these GIFS.
RIGHT CLICK ON THE GIF AND SELECT — SAVE AS — AND SAVE IT.

THEN ONCE DOWNLOADED YOU CAN UPLOAD IT AS YOU WANT TO POSTS, MESSAGES ETC.