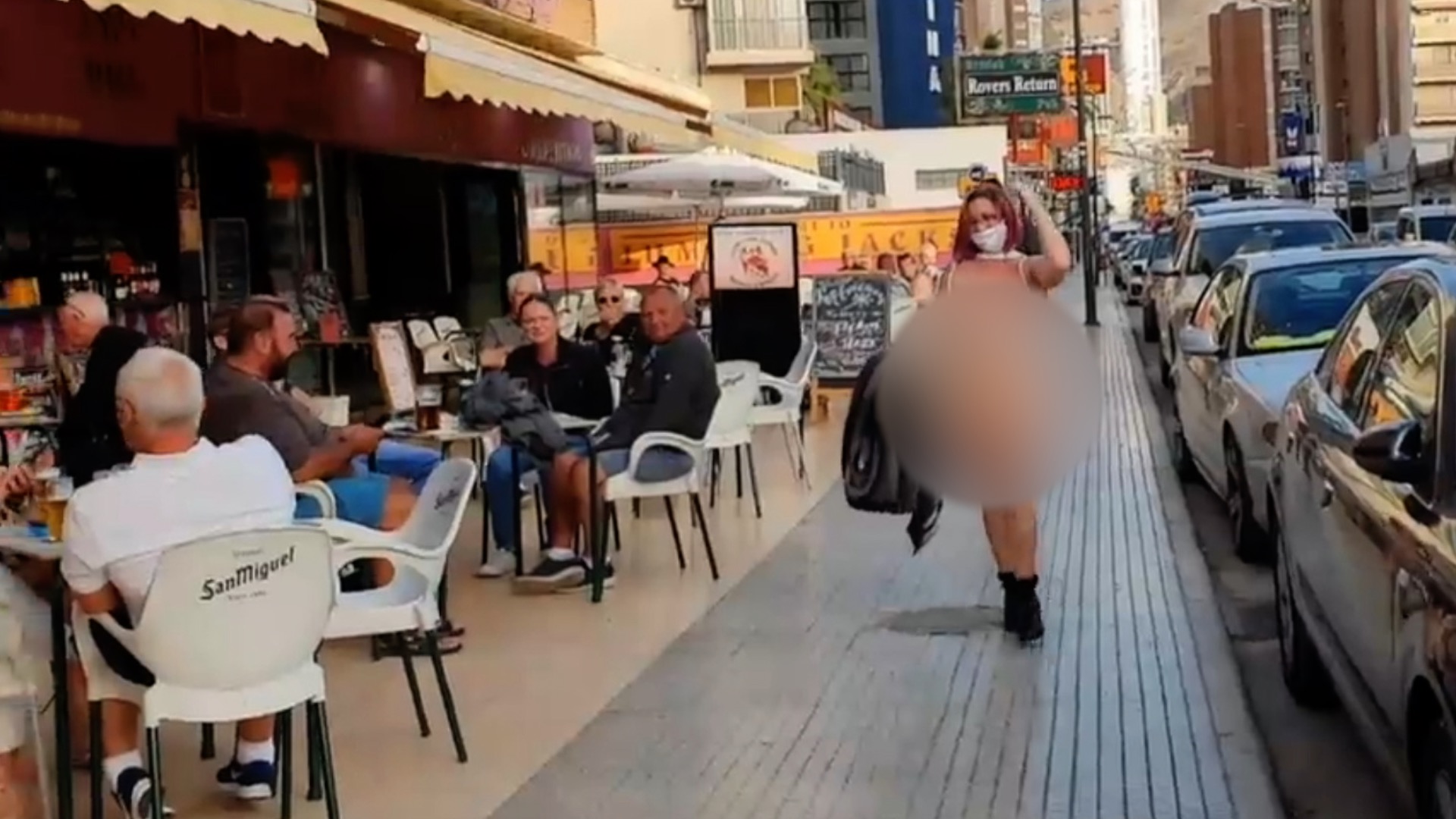 Last year 2020 the Benidorm Fiestas were cancelled due to Covid lockdowns.  BUT the locals who were here in Benidorm still went out to celebrate this special day and night.
Having just come out of total lockdown and massive restrictions still in place with virtually no travel or tourists the locals put on a smile and some even put a fancy dress costume on and went out to get the best of it.
To help raise the spirits I went to the bars where all the other people were and with my very own costume, MY BIRTHDAY SUIT with just a note written on my back saying happy fiestas.  Cheers and smiles all round.  What a lovely day.








Helping people smile and be happy is a blessing.  What a lovely day.

Jade Benidorm